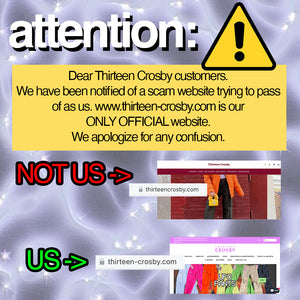 Important notice to our customers.
NY BAG RESTOCK!
Our most popular style bag is now back in stock! Perfect for your late nights up ahead!
Go live out your NYC IT GIRL fantasy!
SHOP RESTOCK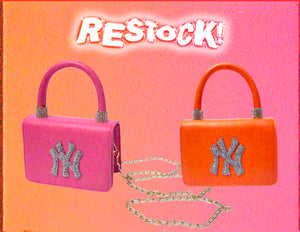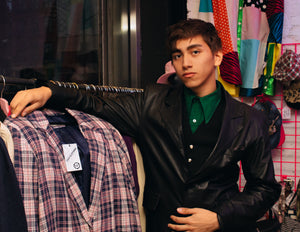 EVENTS
At Thirteen Crosby, we are always doing events and pop-ups. Follow us on Instagram @thirteencrosby to stay in the loop!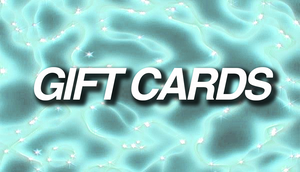 Thirteen Crosby Gift Cards
Perfect for any occasion, this card opens the door to a shopping experience as vibrant and eclectic as the city itself. Embrace the past, mix it with the present, and make your statement at Thirteen Crosby!
GIFT CARD